02/27/08
BALLOON TWISTERS HAWAII TRICK OF THE MONTH
17th Edition 02/27/2008
MESSAGE from DaBalloon&MagicGuy
You'll love this month because there's so much going on. Thanks to everyone who forwarded the balloon fashion email because the pictures were very AIR-n-tertaining. I must've received this email over a hundred times…hahaha. The photos are listed below. I believe the email was entitled, "Look how far balloon twisting has come…"
Last month, we were able to perform at the: 1) YMCA Kapolei A-Plus program; 2) The James Campbell High School Senior Luau; and 3) at the Hawaiian Waters Adventure Park. I would like to thank everyone for their hospitality. Hawaiian Waters was impressed with our show and asked Balloon Twisters Hawaii to be a part of their party package…Hooray!
Thanks also to Kelvin Chun for your referral into Hawaiian magic and for the new magical equipment and supplies…I know everyone will enjoy it when I figure out how to add it to my show…hahaha.
Thanks to whomever has my pogo balloon pump and portable table. Please have a heart and return it. Well, because of you…I purchased the Rolls Royce of balloon pumps ($250) and it debuted last month and it's wonderful.
We would also like to thank Mary Jane for promoting Balloon Twisters Hawaii at Honolulu Advertiser's Hawaii Moms.com. Here is the link: http://forums.hawaiimoms.com/viewtopic.php?p=16136&sid=992a14f7a184cdd6779889e584295998 Click on the link and put in a good word for us. Marketing is important and hopefully you will be able to see some advertisements and appearances in the future.
Due to the busy schedule, I haven't been able to film any new videos, but I have some time to do some this month.
And lastly, if you haven't already done so…for all you MySpacers add the Balloon Twisters Hawaii profile. Here's the link: http://www.myspace.com/balloon_twisters_hawaii . I post weekly blog updates from my shows, parties, etc.
Until next month…keep the magic alive,
Richard aka "DaBalloon&MagicGuy"
UPCOMING EVENTS for MARCH:
01 (Sat)- PRIVATE BDAY Party
02 (Sun)- PRIVATE ANNIVERSARY Party
08 (Sat)- PRIVATE BDAY Party
09 (Sun)- PUBLIC Aloha Stadium Swap Meet 6-12p in section 10B…FREE balloons and magic.
13 (Wed)- YMCA Barber's Point A-Plus program
16 (Sun)- PRIVATE BDAY Party (2 parties)
17 (Mon)- Happy St. Patricks Day
17-28- Spring Intersession (Traditional year-round schools on vacation for 2 weeks)
22 (Sat)- PRIVATE BDAY Party (2 parties)
23 (Sun)- Happy Easter Easter at Hawaiian Waters Adventure Park…after 12:00noon
26 (Wed)- Happy Kuhio Day
29 (Sat)- PRIVATE BDAY Party
30 (Sun)- PRIVATE BDAY Party
TRICK OF THE MONTH
Balloon Fashion? Check out these pictures that I've received through email, which was entitled, "This is how far balloon twisting has come." So, I twisted me some underwear and…POP…OUCH! Well, anyways…does this mean that balloon fashion is a part of POP CULTURE…get it…yes, more dry humor from me.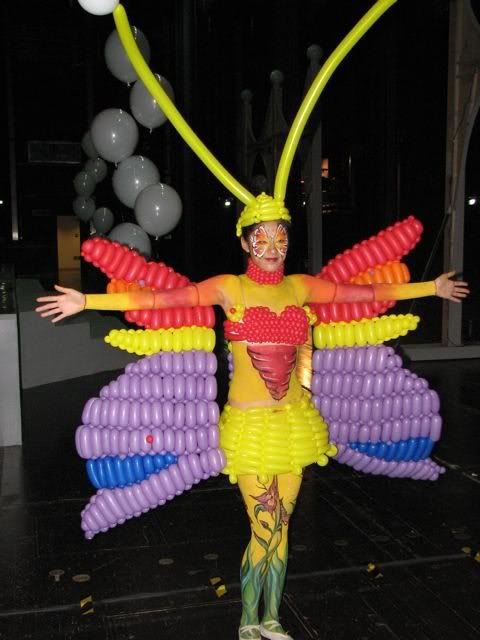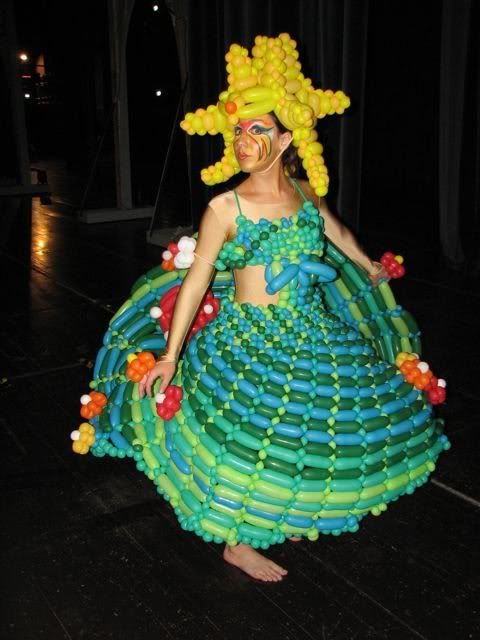 NEXT MONTH: April Fools Day, The new magic shop in Hawaii, and DaBalloon&MagicGuy's new video performances
Leave a Reply